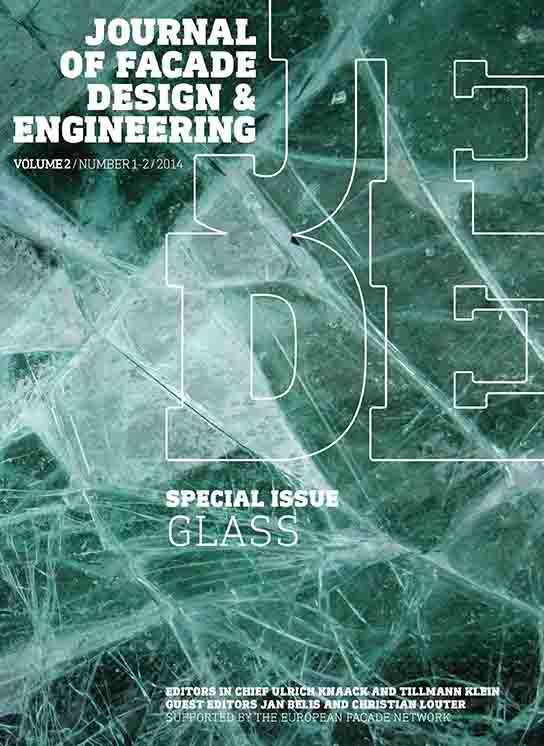 Guest Editors: Jan Belis and Christian Louter
Glass as a building material demonstrates the nature of the architectural discipline, where science and building practice are closely linked. Papers show new research findings as well as new practical application.
Editorial
Facade Design and Engineering is a multidisciplinary field that touches many other scientific disciplines. Glass is one of the key materials for building envelopes, and a strong scientific community has developed over the last decade. Designers love glass for its transparency. It is strong but brittle and very demanding in terms of engineering. We continuously see new innovative developments in terms of its climatic performance, structural possibilities, construction design and new applications. Reason enough to dedicate this special issue to the topic. The issue would not have been...